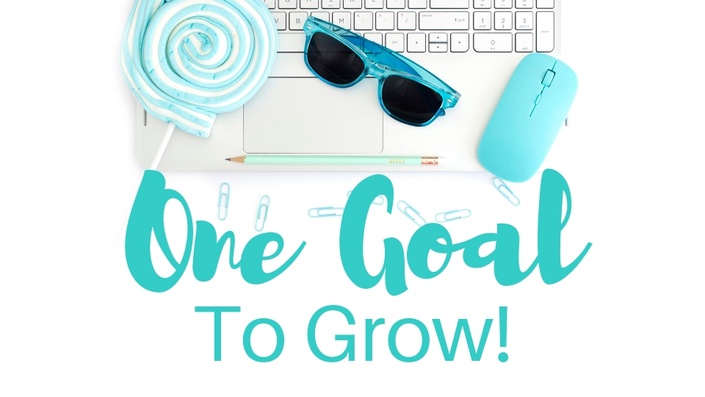 One Goal to Grow
A Simple and Effective Goal Setting Method for Work-at-Home Moms
Balance and hustle are myths sold to moms to get us to buy more.


But this is not that.
In 30 days
you'll have a detailed blow-by-blow plan to build a profitable business that takes zero hustle and fits any schedule.
If you'd like to create a profitable, actionable goal that will let you get more done in the next 30 days than you did the rest of this year, then here's a goal setting system that works even if you're getting up at 6:00 in the morning to pack lunches and shuttling your kids around town at 4:00 in the afternoon.
How do I know it works? Because...
business
working part time hours
Here's my story...
Last year was supposed to be my year. I had finally beat thyroid cancer and I was excited to have the time to grow my business. And I planned hard. Really hard.
I was finally going to launch my product.
I did everything I could to make sure every piece was in place. I poured my heart and soul into every last detail, and I still remember feeling my heart pounding out of my chest as I clicked the the "send" button to let people know my cart was open.
It was going to be my day.
Except it wasn't. Instead, it was crickets.
At first, I thought I just needed to give it some time. I kept clicking to refresh my email to see if anyone was buying, but nothing. No sales. No questions. Just radio silence.
In fact, when I looked at my analytics, I realized people weren't even clicking on the link to my sales page. The sales page I worked on for hours and hours over the last month. The sales page that was going to build my empire.
I was in a panic. My stomach was tied in knots. After all, what could I do at this point?
It turns out the answer was staring me in the face. But I didn't know it at the time.
In the end, I didn't sell a single spot in my coaching program. Total. Absolute. Failure.
I was ready to give up, but I had already booked my ticket to a blogging conference, and I figured I may as well go.
And that's when I discovered one powerful concept that changed everything for me.
And it was beyond simple. In fact, it was so easy that I wasn't sure it would really make a difference...
In fact, people were begging me to get in. Even after the cart closed, I still had people asking if they could join. And all of the sudden, just like that, I was in business.
And the best part? I was relaxed the entire time.
I knew that I had done what was needed and I easily let go of the rest.
So how do you go from 0 to 30 students and stay relaxed? Especially when you have a 9, 7, and 3 year old to take care of, and you're just getting started.
A lot of people will tell you the answer is hustle.
But the truth is, hustle won't get you there. You're already time-strapped.
You'll just end up stressed out and burned out.
And trying to balance your whole life won't help, either.

That's because there is no such thing as balance. You can't have it all... at the same time. If every hour is packed, trying to do it all just means trying to juggle more balls than you can keep in the air. And it's overwhelming.
What you need is to focus on your priorities and work smart instead of hustling so hard it hurts.
You need to know how to work smart by focusing on the actions that matter. The ones that directly lead to a profitable business. And letting go of the wheel-spinning distractions that suck up your time.
And that's why I created One Goal to Grow.
When you join One Goal to Grow, you'll be taking the first step to a more successful future where you know how to work smart. You'll be joining a motivated group of entrepreneurs who are all excited to support each other in this journey.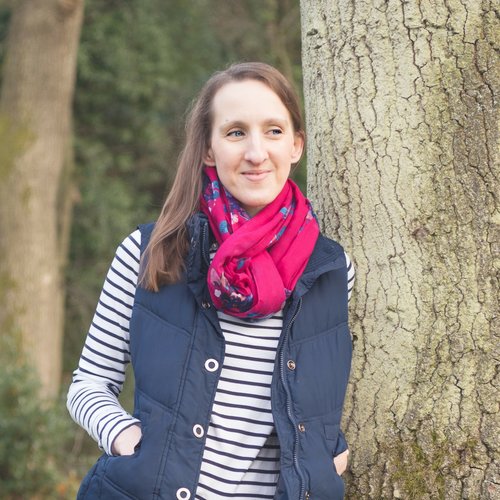 Lois Reeves of Foxglove Avenue says:

I love the Mindset Journal and the week 3 workbook. I think that one of Emma's gifts is asking the right questions to get us thinking. I have pages and pages of Google Doc notes with my answers to her thought provoking questions. I'm really getting to know myself as an online entrepreneur and that feels amazing!
Personally, I was really stuck on 'fear'. And I think that's a theme that's going to come up a lot for me in this online journey.
But the great thing about this program is that I have continued access to it and I can work on it in a structured way once a month.
Are you working hard with no real destination?
Too busy trying to build a better life to see the best path to get there?
(or maybe you can't avoid the stumbling blocks in your own head?)

This course includes:
Four modules of course material, dripped out on a weekly basis

Weekly live classes on different aspects of mindset, goal planning and business

Printable weekly workbook

BONUS: a private Facebook group

BONUS: Entrepreneur's Mindset Journal (*digital copy)
You'll find that this is a different sort of class. I don't just sell you some information and disappear.
This course is dripped out over four weeks and we will all work through the course together in the Facebook group.
We will plan your weeks together so that you have plenty of time to work on your business.
We will go over strategies for when you feel overwhelmed, anxious or unsure about the direction you are headed.
You might be wondering, is this over at the end of four weeks?
No! Once you're a student in One Goal to Grow, you can take it over and over again to keep gaining forward momentum in your business.
I'll be adding new students every few months and restarting the course with them, and you are welcome to start fresh with us each time.
Course Curriculum
Welcome!
Available in days
days after you enroll
Week One - The One Goal Method
Available in days
days after you enroll
Week Two - The One Week Plan
Available in days
days after you enroll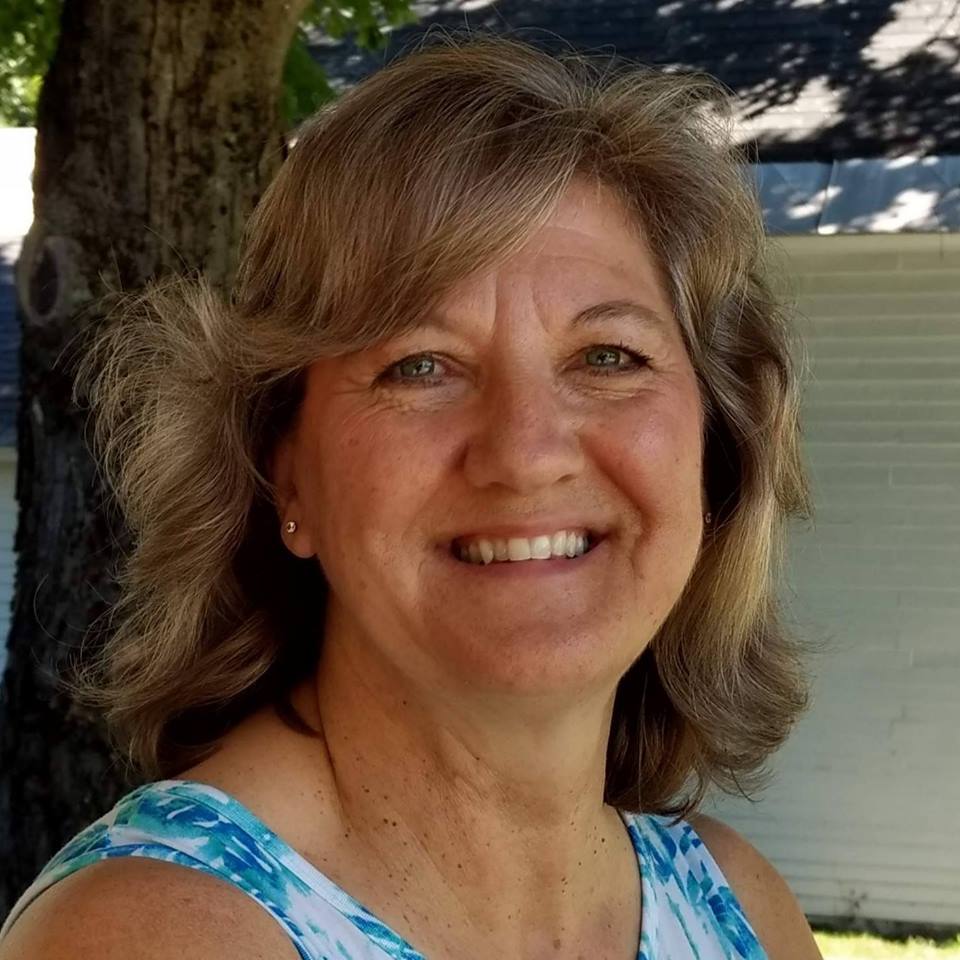 Laurie Strysko of Catalyst Coaching Services says:

My big ah-ha moment was figuring out I need to more effectively put fear in its place. Also, that I have value and skills to offer to certain people just as I am, so if I can be genuine and find those people, I will not have to feel like an impostor.
Overwhelmed, overworked, burning out and still not seeing the results you want?
Join One Goal to Grow to help you set the right goals, create a plan to get them done and face those nagging fears and doubts at the back of your mind.
Learn how setting one goal at a time can help you get more done than you ever imagined.

Figure out how to structure your week to get your work finished for good.

Figure out what is holding you back from being the successful entrepreneur you dream about.

Define your personal vision of success and then make it happen!
Frequently Asked Questions
What if I am unhappy with the course?
I hope that you will love One Goal to Grow, but if you don't feel like it was a solution to your needs then I will give you a full refund if you contact me in the first 30 days after you buy.
When does the course start and finish?
You can start the course as soon as you purchase! I'll be opening the course every few months for a live walkthrough. You can go through the course live each time it opens, or by yourself whenever you want.
How long do I have access to the course?
How does lifetime access sound? After enrolling, you have unlimited access to this course for as long as you like - across any and all devices you own.
What if I'm not on Facebook?
This course is completely self-contained and you don't need Facebook to understand and complete it. The Facebook group is a bonus that allows you to connect with me and ask questions. If you have a question you are welcome to email me at any time!
Do you dream of a better future?
Imagine your life a year from now...
What if you could be exactly where you wanted to be with a goal-driven plan for the future?
What if you could be relaxed and excited about your business instead of stressed and overwhelmed?
Don't let another year go by without making your goals a reality! Make a commitment to yourself to make things happen now!

Your Instructor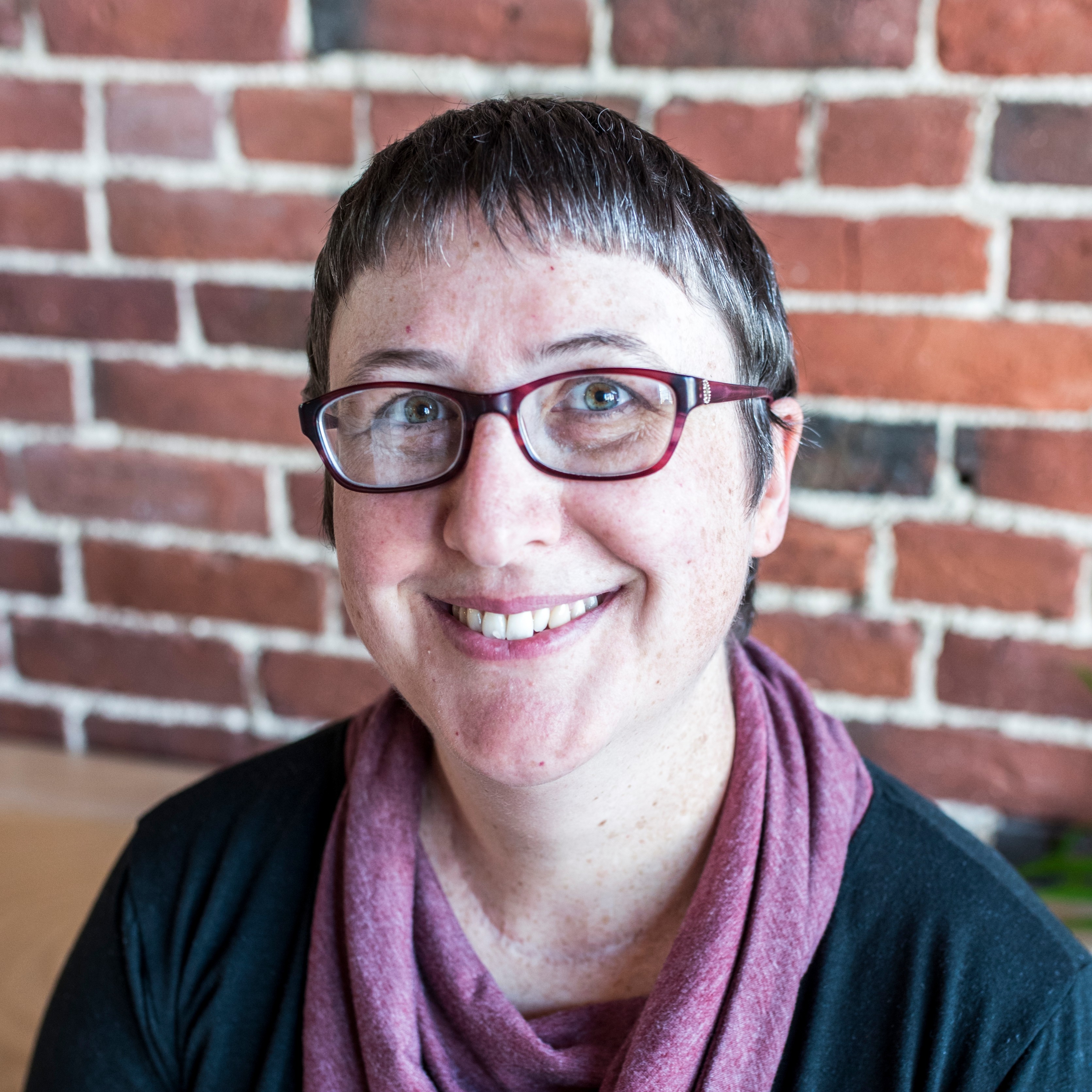 I am lucky enough to be mother to three awesome children, ages 9, 7 and 3. I am crazy enough to try and run an online business or two. I have started five businesses in the last 10 years. Some of them were very successful (I even sold one!) and others were total failures.
Last year I finally got sick of being afraid to write copy. I hired a copywriting coach and worked hard for three months until one day it just clicked. Suddenly, it all made sense!
I've been offering my services as a Copywriter since then and have been getting some great results for my clients.
Copy is simple once you "get it" and I want to help more people to stop being afraid to sell and start making more money with their products.
All the lessons I've learned on how to make things happen in your life and business I am now sharing in Sales Page Secrets.